After over a decade in business, well closer to fifteen years, we realized that we had never thrown a party. We wanted to catch up with old friends, but couldn't decide where to host an event so it wouldn't feel like another office party. We called the harbormaster of Pier 40, where we had designed the new South Beach Harbor Services Building and did some renovations to the 100-year-old bulkhead building. He gave us the go-ahead. It was like the largest possible loft party out on the bay.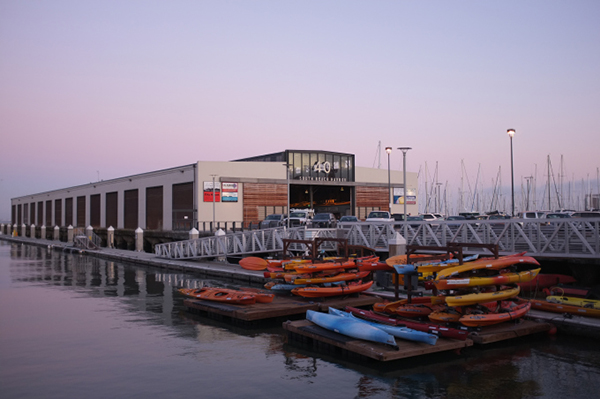 But having a party on the bay is risky. Luckily, the weather cooperated. It was warm enough that our guests—some 200 family members, friends, clients, consultants, old employers and employees—went out on the pier and ate pizza overlooking the boats and in the distance, our new boathouse. There were friends from Salinas High, Berkeley, and Simon/Martin-Vegue/Winkelstein/Moris days.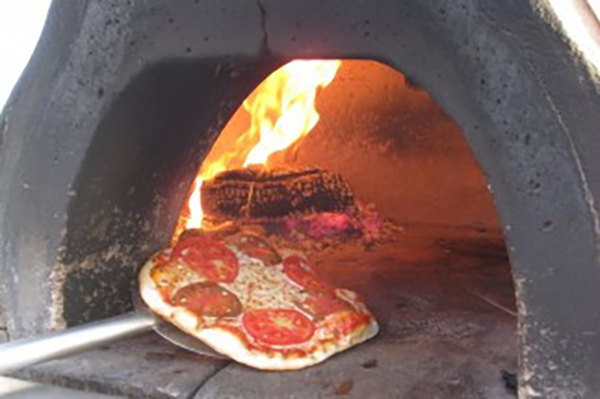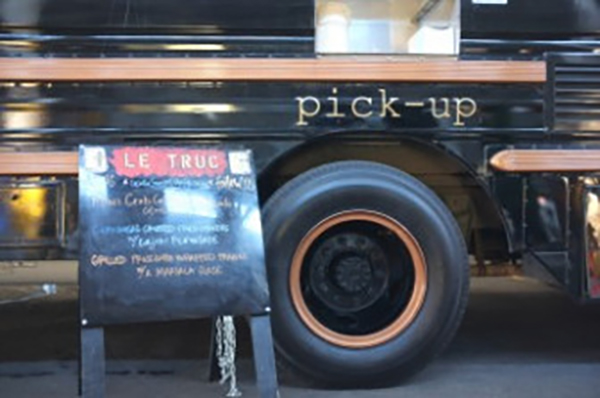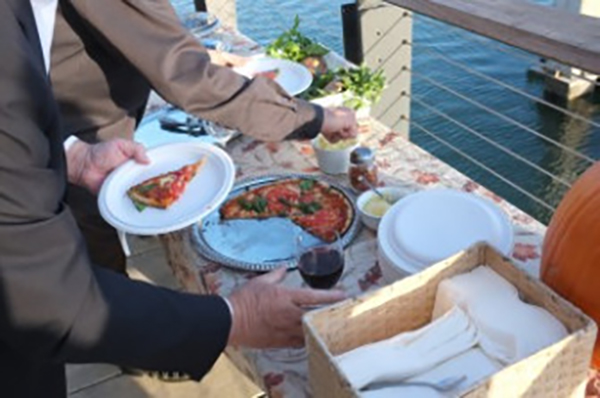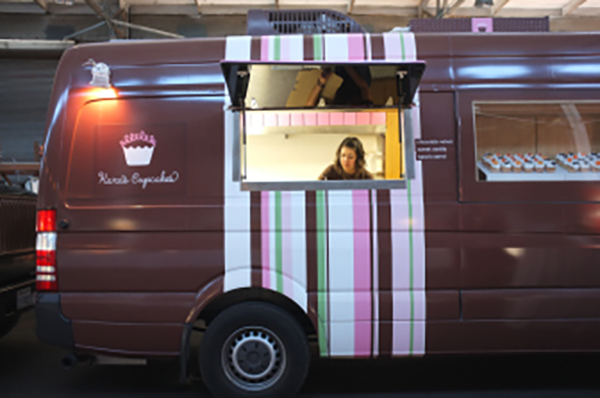 We used the pizza guy from Copper Top Ovens (you can find them Wednesdays at the Civic Center farmer's market). He has a mobile brick pizza oven. Only in San Francisco. We also had a couple of fabulous food trucks: Le Truc (a school bus actually!) and Kara's Cupcake's Karavan. The jazz band was one that I'd first heard playing at the ribbon-cutting ceremony for the kitchen we designed for Compass Family Shelter. We borrowed some cool lights from our friends at Architecture & Light.
At the end of the evening, we did indulge in a shot or two of tequila.