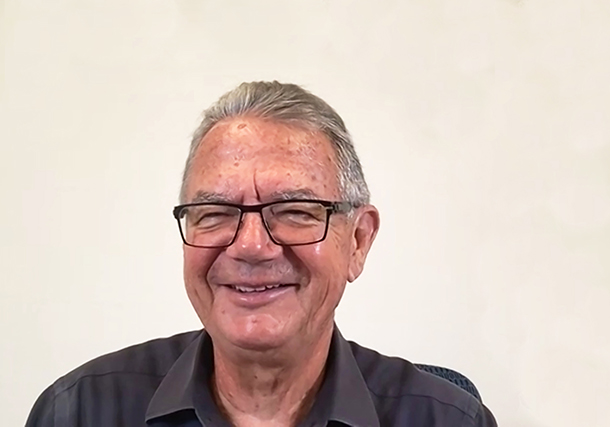 When TEF was founded, the firm's original partners called on Patrick Bell, a business advisor who specializes in working with design, engineering, and construction firms. Twenty-five years later, we still meet with him regularly to discuss the practice and draw on his advice as we navigate the ever-changing nature of the industry. As part of celebrating our 25th anniversary, we decided to ask Patrick about his unusual niche and get his take on the firm's evolution.
How would you describe what you do?
Patrick Bell: I just have conversations with people. Sometimes they are guided by the client, sometimes by me, sometimes by events—if something unexpected happens, good or bad, opportunity or tragedy, that drives the conversation, of course. Sometimes clients don't have anything to talk about that day. Then I just start asking questions to elicit topics of conversation about which I have reason to think the client might need some insight or guidance.
For the last 45 years, I have done the same thing, which is I try to meet on a regular basis with my clients and participate in a conversation with them about all the things that affect the operation or management of their firm. Those tend to be subjects like winning projects, developing leads, recruiting people, and making more money from the practice.
How did you get into this line of work?
Bell: From the age of 20 to about 31, I was focused on being entrepreneurial. I hired a couple of architects when I was 23 years old, because I was going to open a chain of record stores across the United States. Whisler-Patri Architects was the architect of record for the first store, about 900 square feet. That was how I was introduced to architects. A year or so after I sold off this business, I went to Whisler-Patri and said, I've decided to become an advisor to businesses, and I'm going to make you my first client. They turned me down.
Then six or nine months later, they called and said, come talk to us. One thing led to another. Today, virtually all my clients are involved with the built environment, whether architects, contractors, subcontractors, engineers, or owner's representatives. And almost all of them are in the Bay Area.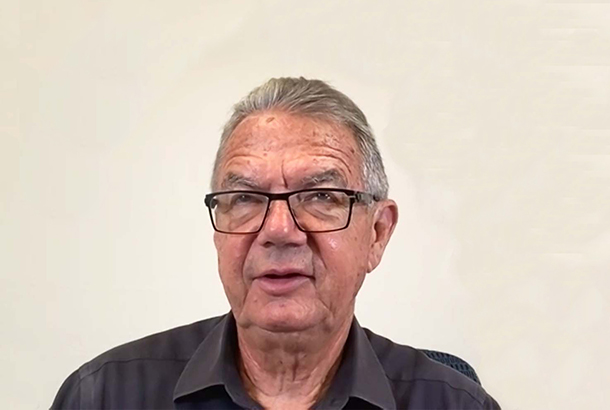 How would you describe what you provide your clients?
Bell: My clients have access to someone who fully understands the psychology, the emotion, the neuroses, and the anxiety of running a business, managing employees, and navigating the pressures of success and failure. I've been through all that myself, in my own business and then vicariously for the last 45 years. A couple of people have referred to me as sort of a paid partner, because I'm comfortable saying things that other people might be afraid to say. I've seen thousands of situations, so there's very little you're going to encounter that I haven't seen many times before, too. Typically, I'm talking to 60 different companies in a month, so I have a lot of exposure to current issues.
You've watched TEF go from three to 35 people. What advice do you give firms about how to grow?
Bell: It's highly contextual. But I would say it's always about relationships. The principals want to be cultivating relationships with people who are either in a position to give you work, or who are in a position to tell you about opportunities for work and dispense leads.
How would you describe the evolution of the practice?
Bell: I would describe Doug Tom as a person with gentle ambition. He's not driven or obsessed. He's not sharp-edged. He's a very, very nice human being. But he has some ambition, and gradually, with the help of others, TEF has added more partners and more principals, and the firm has gone on to considerable success and is now enjoying a period of prosperity. The firm matured as its business skills became better and became distributed among more people. Doug is a very collaborative person, and he has been willing to take in the voices and the experiences of other people and enable them to assume some of those responsibilities, That's been a big part of the firm becoming more successful on a sustained basis.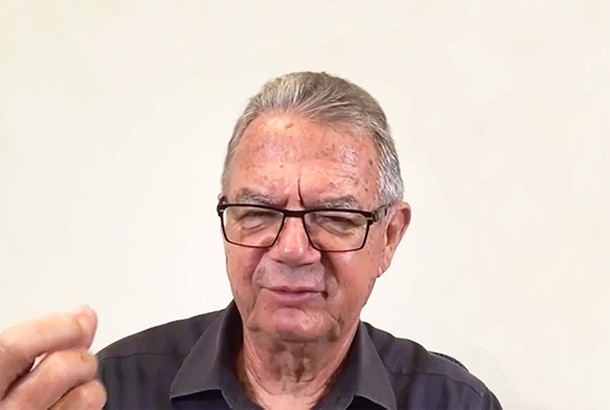 Where would you say TEF fits in the lexicon of architects in the Bay Area?
Bell: TEF is, in a way, a small version of a large firm. It has a diversification that's somewhat unusual for a 35-person firm. It's well respected for its ability to deliver, very competent at building and sustaining relationships with clients. Gentle ambition, that's probably what characterizes the firm more than anything else, the combination of a gentle persona with the desire to grow and expand.
What do you think the AEC industry will look like in the next 25 years?
Bell: I think there will be gradual moves toward more consolidation of the AEC world, driven by technological innovation. Building design information will be expressed in code, not drawings. That makes standardization much easier, and it creates tremendous pressures to standardize the construction design and construction industry. It's not that small firms will not exist, but more and more market share will be absorbed by larger firms, which will depend upon many more automated procedures to produce documents. The design of most buildings will be standardized because the economics will drive it in that direction. It's not that design will go away, but it will become increasingly the province of the unusual.