We're counting down the days (20 to be exact) before the AIA Conference on Architecture hits San Francisco, June 7-10. Its the place to be as thought leaders and innovators, culture bearers, policy-makers and AEC professionals and practitioners alike gather to explore our shared future and to "define, design, and connect across industries to build it". TEF is thrilled to be a part of the exciting lineup of seminars, tours, and open houses.
Waterfront Resilience Panel Discussion
Join TEF Associate Samantha Rose on Wednesday afternoon, June 8, for a panel discussion onWaterfront Resilience: Adaptation Strategies for Flood & Seismic Risks with Guneet Anand of SITELAB urban studio, CMG Landscape Architecture's Kevin Conger, and Adam Varat from the Port of San Francisco. A team member of the Port's Waterfront Resilience Program to mitigate flood and earthquake risks through large-scale coastal adaptations, Samantha will be moderating a lively discussion that highlights the adaptation strategies and approaches needed to address vulnerabilities, topography, and historic development on the waterfront.
JUNE 8, 2:00pm - 3:30pm • PROGRAM CODE TH119
Two Pools, Two Neighborhoods Tour
Don't miss TEF Principal Alyosha Verzhbinsky and Project Manager Viral Vithalani — along with teams from Paulett Taggart Architects, ELS Architecture and Urban Design, and Kuth Ranieri Architects — for a tour of award-winning natatorium renovations in two of San Francisco's distinct neighborhoods.Two Pools, Two Neighborhoods: Identity, Equity & Culture in Public Recreation will explore the context and cultural significance of both projects and their role in empowering community and improving wellness and recreational equity in underserved areas.
JUNE 8, 1-4:30pm • PROGRAM CODE ET219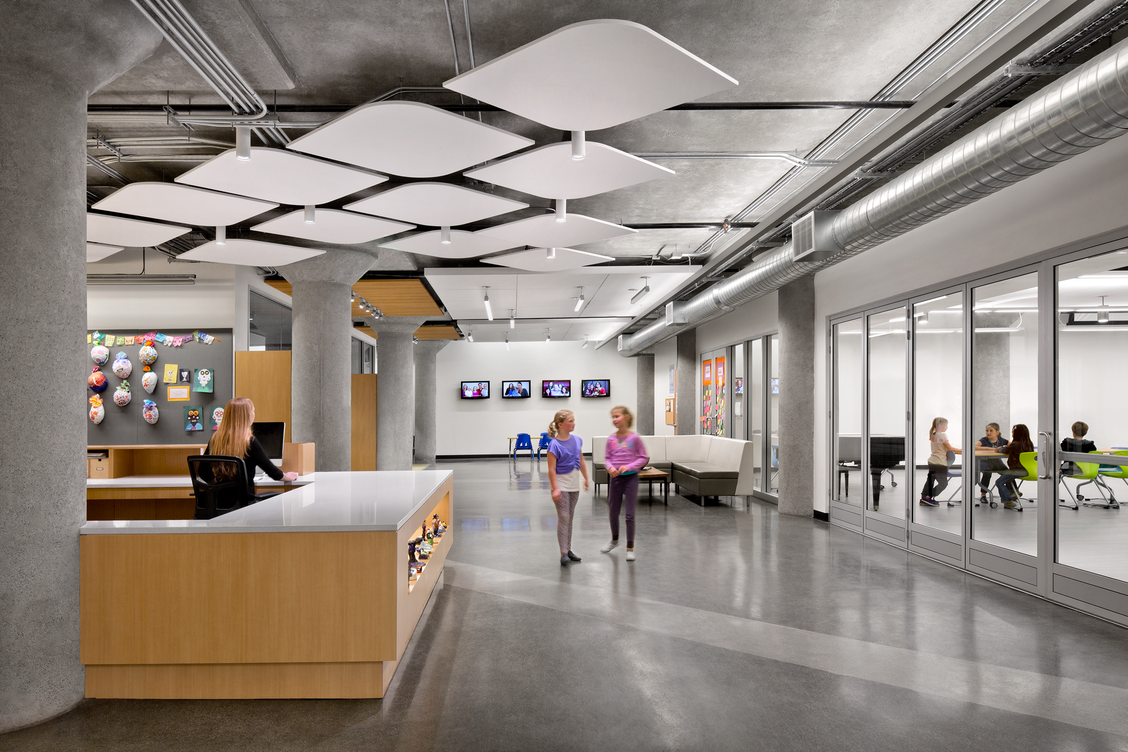 Transformations Tour
Alternatively, you can check out Transformations: A Mortuary & Coffee Warehouse Become Modern Schools. TEF Principals Doug Tom, Maryam Rostami, and Paul Cooper — along with members of architecture firm Studio Bondy — will explore the unique adaptive reuse programs at two urban K-8 campuses: San Francisco Day School in the NOPA neighborhood and Live Oak School in Potrero Hill.
JUNE 8, 1-4:30pm • PROGRAM CODE ET218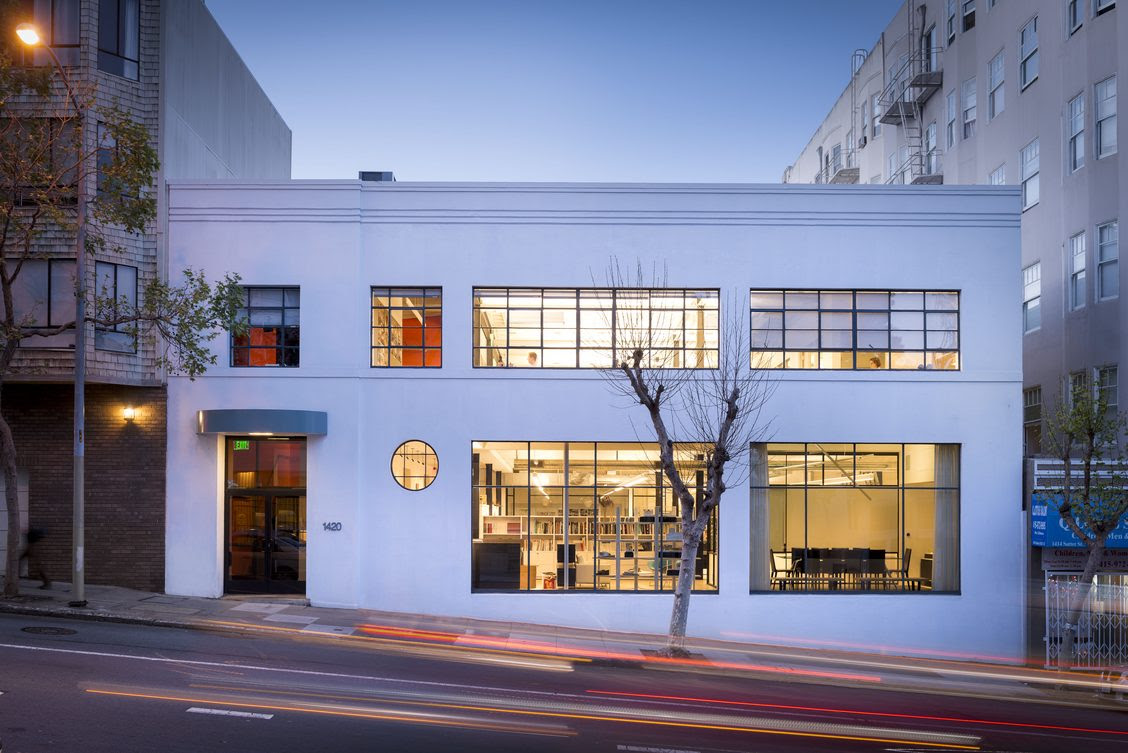 Open Studio Night: Group 6 — Nob & Russian Hill
Packed day? Unwind and restore at our Open Studio! TEF — along with Butler Armsden Architects (downstairs) and Feldmen Architecture (a short walk away) — will open our doors to conference go-ers Friday, June 9th from 6 to 8:30pm. Join us for drinks and small bites as we share some of our recent and active projects, the stories behind them, and the culture and values that drive our practice.
TEF Design, 1420 Sutter Street

Butler Armsden Architects, 1420 Sutter Street, First Floor
Feldman Architecture, 1648 Pacific Avenue, Suite B
JUNE 9, 6:30-8:30pm • PROGRAM CODE EV506